We are looking for passionate digital employee experience minds
We are on our way to make working life simpler, more pleasant, and more productive – for everyone. If you feel like you have passion for digital employee experience, digital working environment, hybrid work and stuff like that you are the one we're looking for!
Explore the career at Star IT
We're constantly looking for new talents to join our team. Check out the open positions, send us an open application or call us and ask for more!
Experience the Benefits of Working with Star IT
At Star IT, we offer a comprehensive employee benefits package with the goal of providing a Fluent Digital Employee Experience that empowers our team members to thrive and grow at work, as well as recover from work in a way that suits each individual best. Take a look at the benefits we offer to see how we are investing in our people to create a positive workplace culture and drive business success. Care to join us?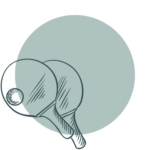 Sport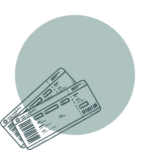 Culture
Wellbeing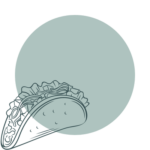 Lunch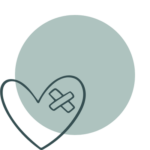 Extensive Occupational
Healthcare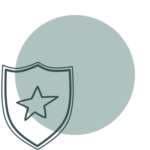 Leisure Accident
Insurance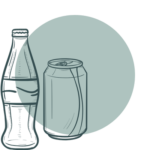 Coffee and Beverages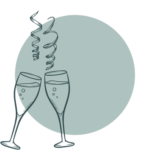 Events and
Get-Togethers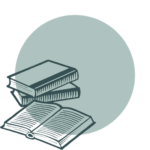 Self-Development and Training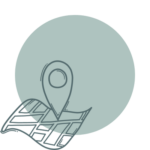 Remote Work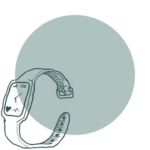 Flexible Working Hours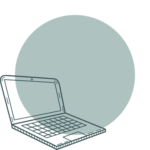 Modern and Ergonomic Tools for Work

Apply now to become a part of our mission to revolutionize Modern IT Outsourcing and
enjoy the many benefits of working with Star IT.


Experiences
Welcome to the world of fluent digital employee experience