Work anywhere,
access everything
Securing the access to network and services. We want to provide your employees the smoothest possible digital employee experience, so having Network Services in place, we take care of these areas:
Zero Trust, Network as a Service
Managed internet, firewalls, access points, routers and other network components
Support for hybrid work
Want even more detailed information about our services?
Services that bring fluent digital
employee experience to life
All of our services are…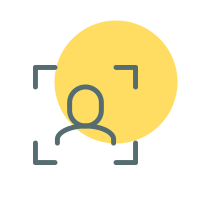 Employee Focused
Helping employees to focus on business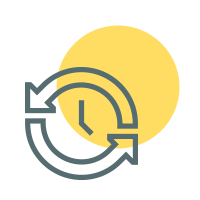 Automated
Service provisions are automated to ensure fast and error-free delivery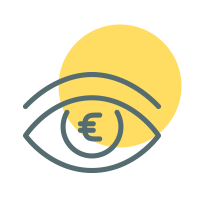 Predictable Pricing Models
Pricing is designed as-a-service model for predicted IT costs
Access all services
anywhere, anytime
• Chat with Service Desk
• Manage employee lifecycle matters
• Submit cases, order items, software, access rights
• Track your requests, incidents, assets and licenses
• Your 24/7 access and real-time company level reporting
All in one place with just one login behind.
Digital employee experience
Need help getting started with fluent digital employee experience?
We're here to help you with hybridwork, processes and technology.
Experiences
Welcome to the world of fluent digital employee experience
Our happy customers