Read our story and get to know us
Companies that put people first, attract and retain the best talent. As a result, their business is growing, because they invest in their biggest opportunity – their people.
Culture, technology and working environment are the key things that help companies to improve their digital employee experience.
We are here to help with hybrid work, processes, and technology.
Star IT as a company
Star IT, established in 2011, is employee-owned IT services company focusing on helping growth companies to succeed.
Our offices are located in Espoo and Tampere, and we are serving our customers in Sweden, Germany, Estonia, Spain and USA.
Leadership Team
Meet our leadership team! Our Leadership team is passionate about driving our company's growth and success. We're dedicated to creating a Fluent Digital Employee Experience where innovation, collaboration, and excellence can thrive.
Don't hesitate to get in touch with us for any reason – we're always here to help! Whether you have a question, comment, or concern, we're happy to hear from you.
You can reach us by email at firstname.surname@starit.fi.
Sakari Suhonen
CEO
+358503843576
Sami Korpi
Infrastructure and Professional Services
Mikko Jäntti
End User Services & Deliveries
Jani Ruohola
CFO
Janita Koskiluoma
People & Culture
Contact us
Looking for our contact information or location perhaps?
We have collected all this information on the Contac Us -page.
Our happy customers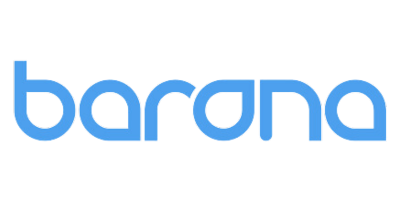 Personnel: 3,671
Revenue: 398.5 million
@2021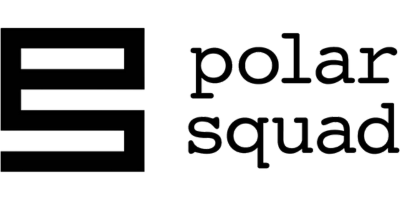 Personnel: 38
Revenue: 5,7 million
@2021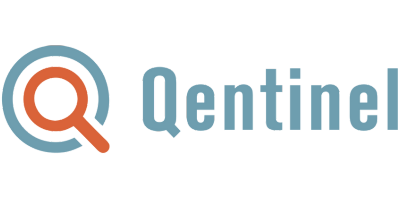 Personnel: 120
Revenue: 19 million
@2021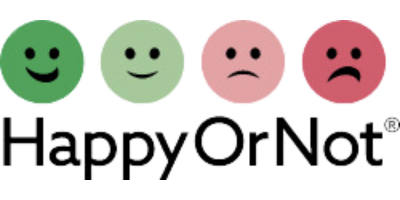 Personnel: 60
Revenue: 6,1 million
@2021

Personnel: 36
Revenue: 3,3 million
@2021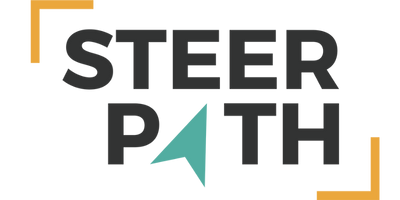 Personnel: 13
Revenue: 0,7 million
@2021
Personnel: 56
Revenue: 11,1 million
@2021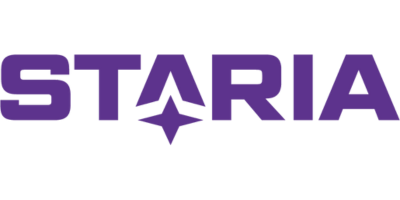 Personnel: 258
Revenue: 27,1 million
@2021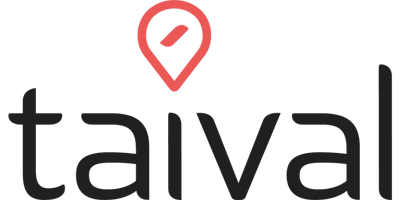 Personnel: 8
Revenue: 1,4 million
@2022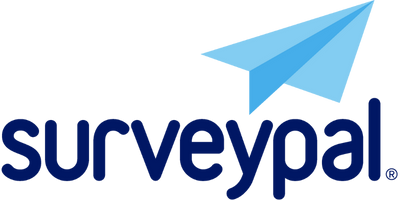 Personnel: 25
Revenue: 2,7 million
@2021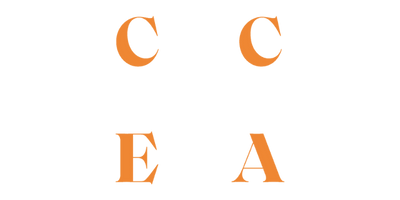 Personnel: 44
Revenue: 6,5 million
@2021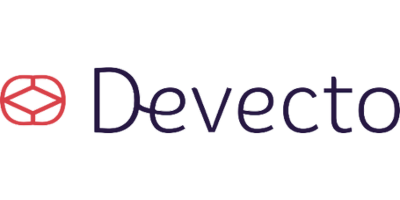 Personnel: 89
Revenue: 10,8 million
@2021

Personnel: 8
Revenue: 1,2 million
@2021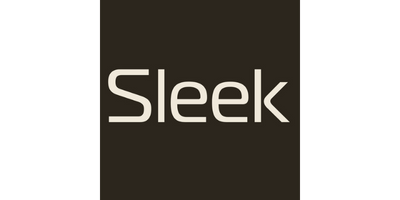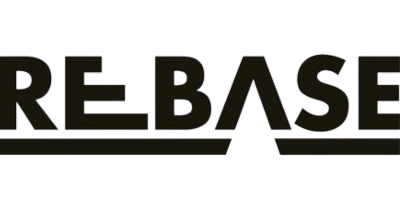 Personnel: 14
Revenue: 2 million
@2021