Explore the benefits of our services
We are here to make working life simpler, more pleasant, and more productive – for everyone and everywhere.
You may be interested to hear
how you can benefit from our services.
Choose your role and learn more:
Towards the fluent digital employee experience
Companies that put people first attract the best talent, and as a result, their business flourishes because they invest in their biggest opportunity for growth – their employees.
Benefits of our services for your employees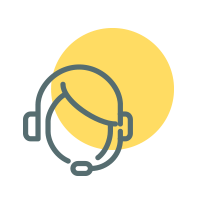 Employee Support
Boosting the fluent
digital employee experience
Get fast support for your IT issues
Unlimited remote support work included in fixed price
Onsite support options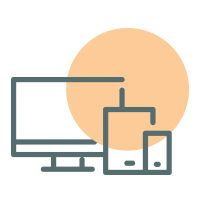 Devices
Right tools for the job,
delivered and preinstalled
Get new pre-approved devices easily
Digital approval options
Delivery options for hybrid work, start using anywhere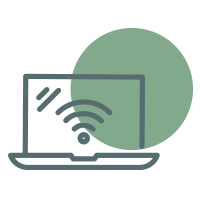 Networks
Work anywhere,
access everything
Access to all company services easily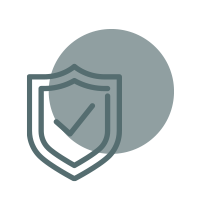 Security
Safe environment,
proactive threat protection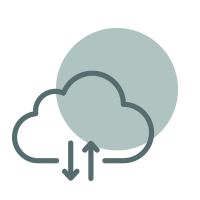 Cloud
Cloud and Hybrid
Cloud Services
Access all services
anywhere, anytime
• Chat with Service Desk
• Manage employee lifecycle matters
• Submit cases, order items, software, access rights
• Track your requests, incidents, assets and licenses
• Your 24/7 access and real-time company level reporting
All in one place with just one login behind.
FREE GUIDE
Need help getting started with fluent Digital Employee Experience?
We're now sharing our Digital Employee Experience knowledge in a free guide. Learn what's the Digital Employee Experience (DEX), how today's digital workplace is built and benefits of positive Digital Employee Experience.
Experiences
Welcome to the world of fluent digital employee experience
Our happy customers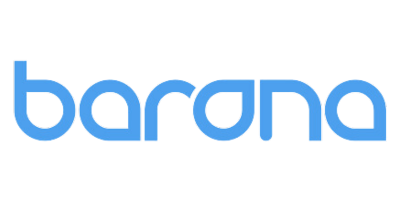 Personnel: 3,671
Revenue: 398.5 million
@2021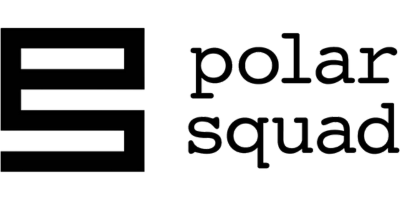 Personnel: 38
Revenue: 5,7 million
@2021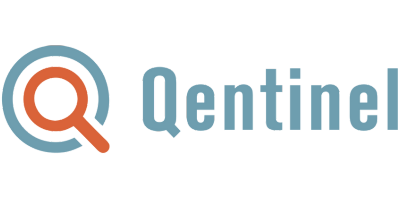 Personnel: 120
Revenue: 19 million
@2021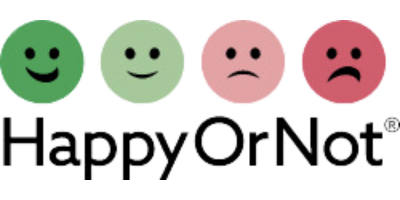 Personnel: 60
Revenue: 6,1 million
@2021

Personnel: 36
Revenue: 3,3 million
@2021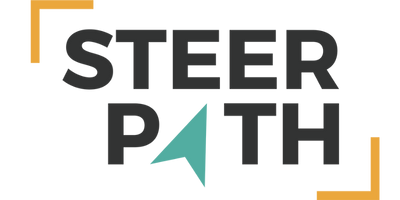 Personnel: 13
Revenue: 0,7 million
@2021
Personnel: 56
Revenue: 11,1 million
@2021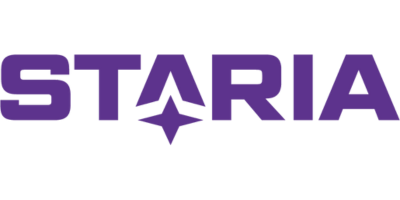 Personnel: 258
Revenue: 27,1 million
@2021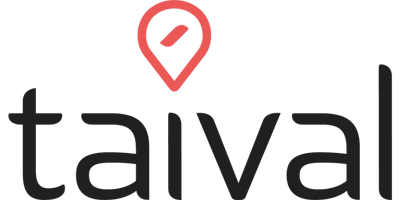 Personnel: 8
Revenue: 1,4 million
@2022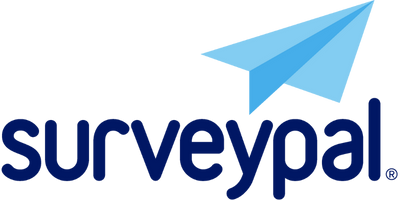 Personnel: 25
Revenue: 2,7 million
@2021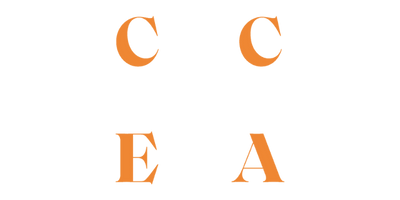 Personnel: 44
Revenue: 6,5 million
@2021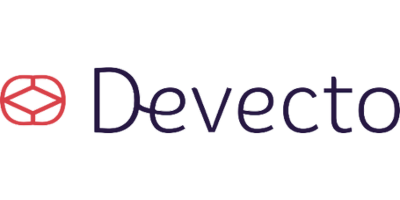 Personnel: 89
Revenue: 10,8 million
@2021

Personnel: 8
Revenue: 1,2 million
@2021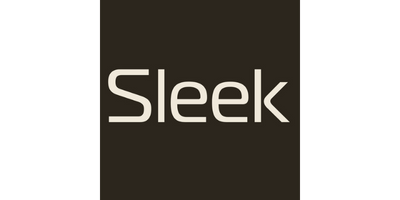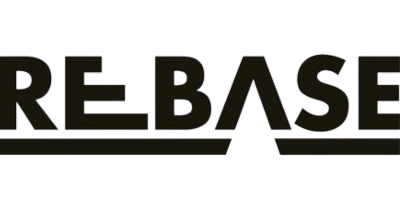 Personnel: 14
Revenue: 2 million
@2021