HR Manager and Supervisor
On this page, we have gathered some information on how we can help you develop your company's digital employee experience precisely through your role.
Benefits of our services for HR Managers and Supervisors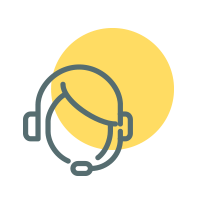 Employee Support
Boosting the fluent
digital employee experience
Increased digital employee experience and productivity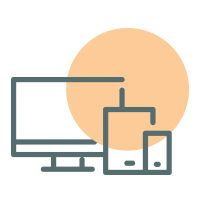 Devices
Right tools for the job,
delivered and preinstalled
Help employee branding with always-on-time IT related items
Chocolate with every new laptop order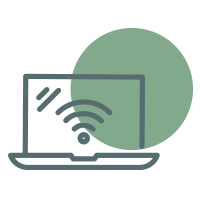 Networks
Work anywhere,
access everything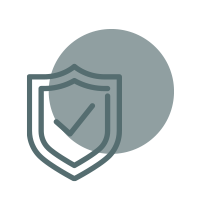 Security
Safe environment,
proactive threat protection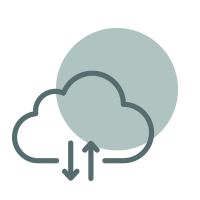 Cloud
Digital transformantion,
modern working environment
We are happy to provide more information about our services.
You may be interested to hear how your
collegues benefit from our services.
Choose your role and learn more:
FREE GUIDE
Need help getting started with fluent Digital Employee Experience?
We're now sharing our Digital Employee Experience knowledge in a free guide. Learn what's the Digital Employee Experience (DEX), how today's digital workplace is built and benefits of positive Digital Employee Experience.
Experiences
Welcome to the world of fluent digital employee experience
Our happy customers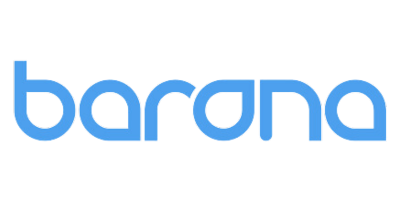 Personnel: 3,671
Revenue: 398.5 million
@2021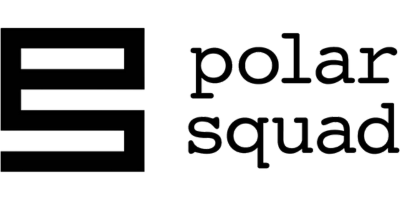 Personnel: 38
Revenue: 5,7 million
@2021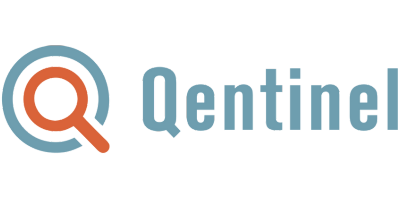 Personnel: 120
Revenue: 19 million
@2021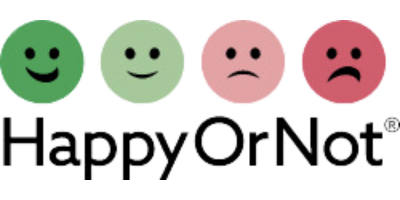 Personnel: 60
Revenue: 6,1 million
@2021

Personnel: 36
Revenue: 3,3 million
@2021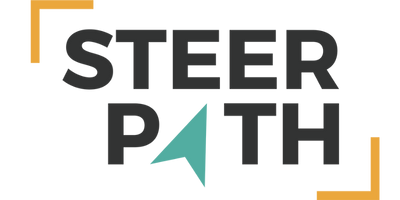 Personnel: 13
Revenue: 0,7 million
@2021
Personnel: 56
Revenue: 11,1 million
@2021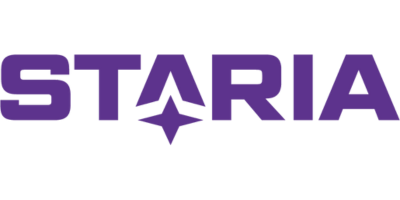 Personnel: 258
Revenue: 27,1 million
@2021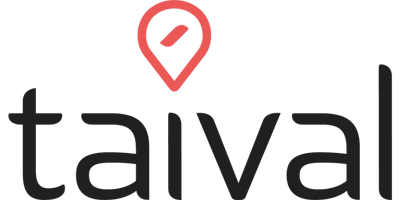 Personnel: 8
Revenue: 1,4 million
@2022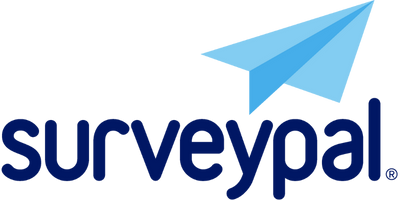 Personnel: 25
Revenue: 2,7 million
@2021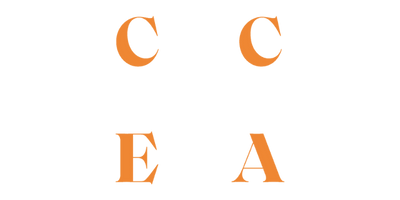 Personnel: 44
Revenue: 6,5 million
@2021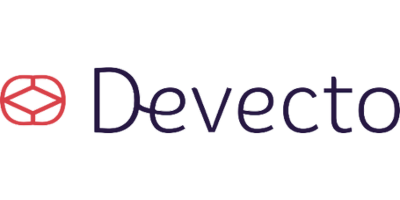 Personnel: 89
Revenue: 10,8 million
@2021

Personnel: 8
Revenue: 1,2 million
@2021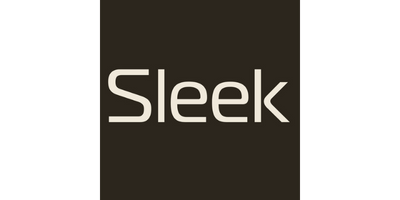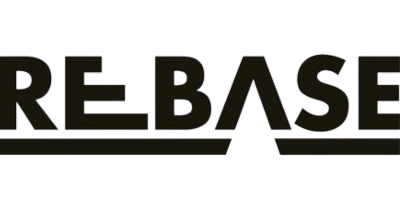 Personnel: 14
Revenue: 2 million
@2021