CIO and IT manager
On this page, we have gathered some information on how we can help you develop your company's digital employee experience precisely through your role.
Benefits of our services for CIO's and IT managers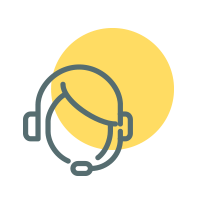 Employee Support
Boosting the fluent
digital employee experience
Device management and inventory
Asset management for IT devices
License management options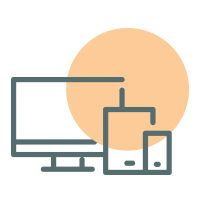 Devices
Right tools for the job,
delivered and preinstalled
Device lifecycle management
Device as a Service (DaaS) options
Spare devices
Preinstallation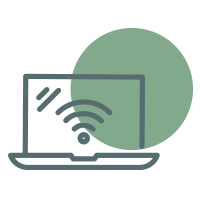 Networks
Work anywhere,
access everything
Zero Trust network as a Service
Managed internet, firewalls, access points, routers and other network components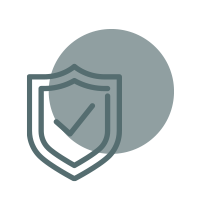 Security
Safe environment,
proactive threat protection
CISO service options
Vulnerability tracking and management
Backups and Disaster Recovery plans
Infrastructure audit, security assessment, and compliance analysis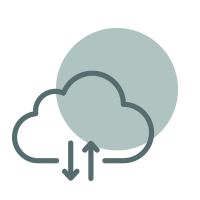 Cloud
Digital transformation,
modern working environment
Enable digital transformation, eliminate EOL concerns
Hybrid cloud and data center location options
Server monitoring, maintenance and management
Operating system patches and updates
We are happy to provide more information about our services.
You may be interested to hear how
your collegues benefit from our services.
Choose your role and learn more:
FREE GUIDE
Need help getting started with fluent Digital Employee Experience?
We're now sharing our Digital Employee Experience knowledge in a free guide. Learn what's the Digital Employee Experience (DEX), how today's digital workplace is built and benefits of positive Digital Employee Experience.
Experiences
Welcome to the world of fluent digital employee experience
Our happy customers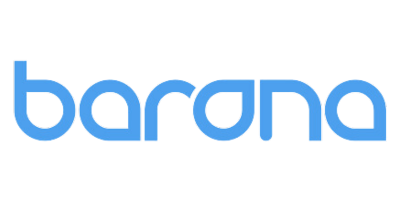 Personnel: 3,671
Revenue: 398.5 million
@2021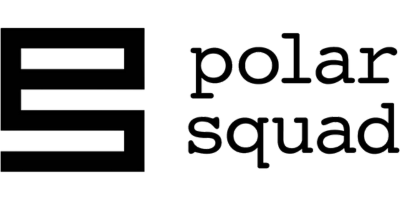 Personnel: 38
Revenue: 5,7 million
@2021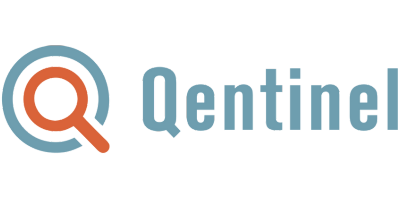 Personnel: 120
Revenue: 19 million
@2021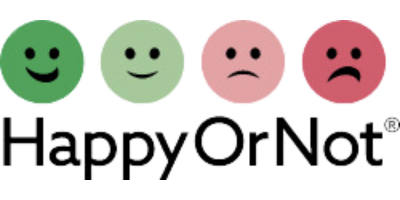 Personnel: 60
Revenue: 6,1 million
@2021

Personnel: 36
Revenue: 3,3 million
@2021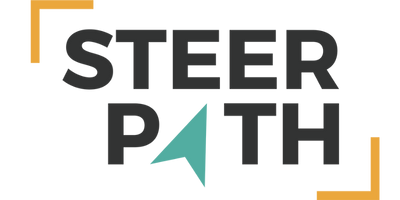 Personnel: 13
Revenue: 0,7 million
@2021
Personnel: 56
Revenue: 11,1 million
@2021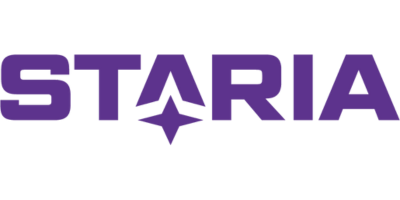 Personnel: 258
Revenue: 27,1 million
@2021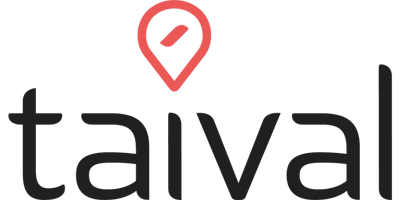 Personnel: 8
Revenue: 1,4 million
@2022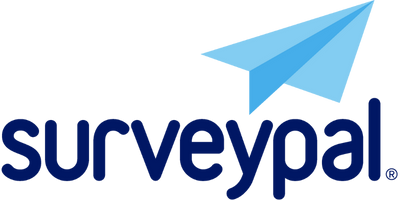 Personnel: 25
Revenue: 2,7 million
@2021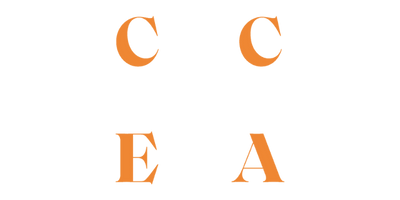 Personnel: 44
Revenue: 6,5 million
@2021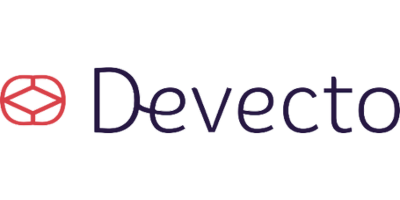 Personnel: 89
Revenue: 10,8 million
@2021

Personnel: 8
Revenue: 1,2 million
@2021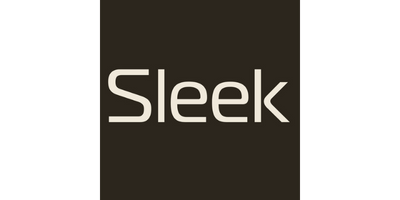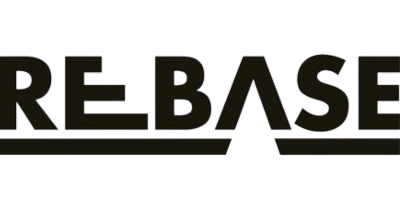 Personnel: 14
Revenue: 2 million
@2021